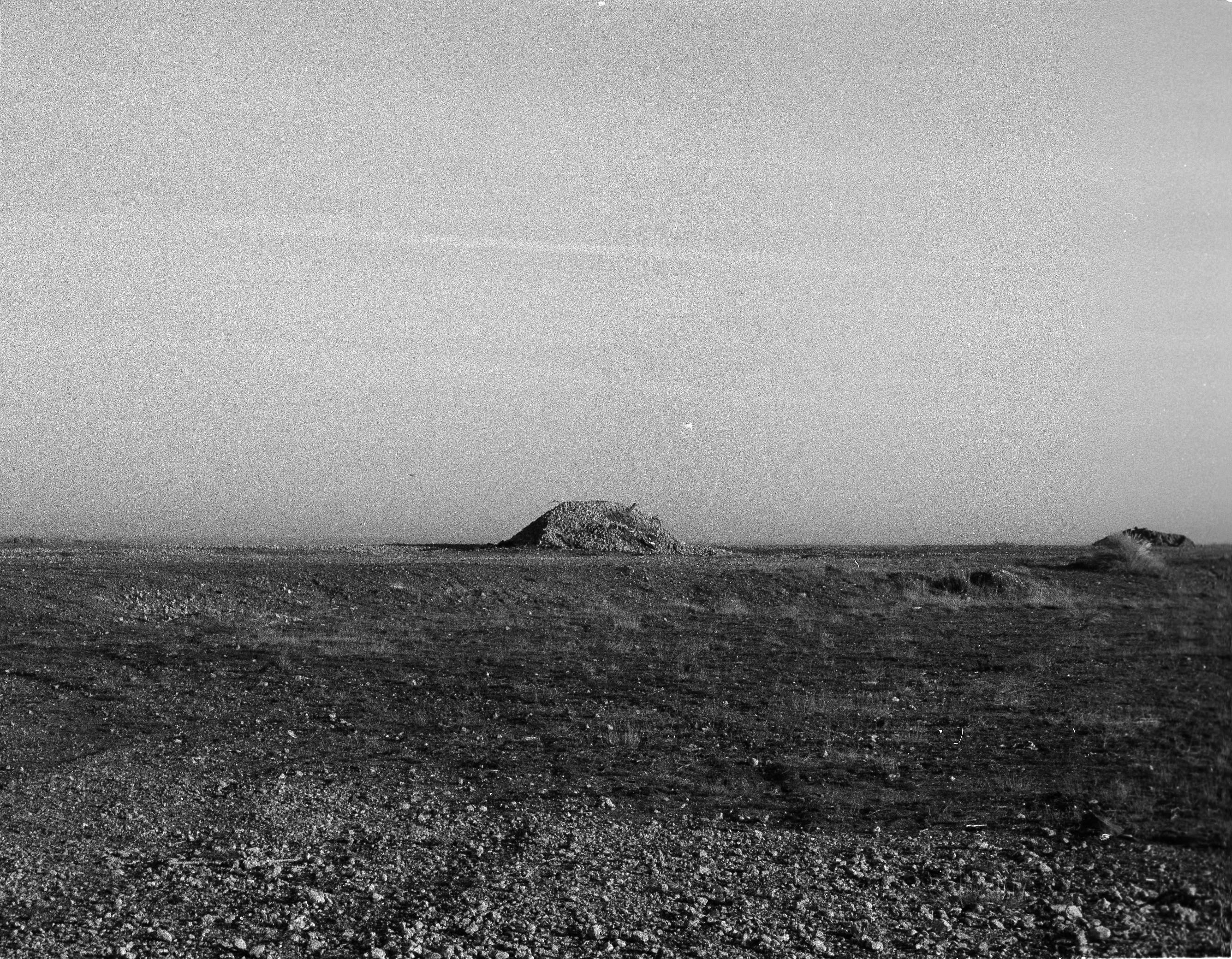 THE PLACE WHERE DEER COME TO DRINK

35mm film (B&W/Colour)
Book - Handbound Hard Cover w/ Newspaper Sleeve
Text - 'Old England' lyrics by The Waterboys




Taking it's title from the origins the town's name, 'The Place Where Deer Come to Drink', uses lyrics from The Waterboy's 'Old England', to explore the old seaside town of Hartlepool. Having grown up visiting my Mother's side of the family there and hearing stories of its history, I have grown a fondness to its almost forgotten charm. This body of work sets out to pay homage to it's own unique cultural watermark that once was a thriving coastal honeypot, in giving space to the sparse and bleak landscapes within the town today.