THE WAGTAIL KITCHEN

(comissioned)

Art Direction, Branding, Graphic Design, Photography & Social Media Content

The Wagtail Kitchen
are an independent, artisan pie business based in the South Lakes. I have worked with them both on a number of projects, providing photography, graphics and creative direction for social media campaigns.
See more work at: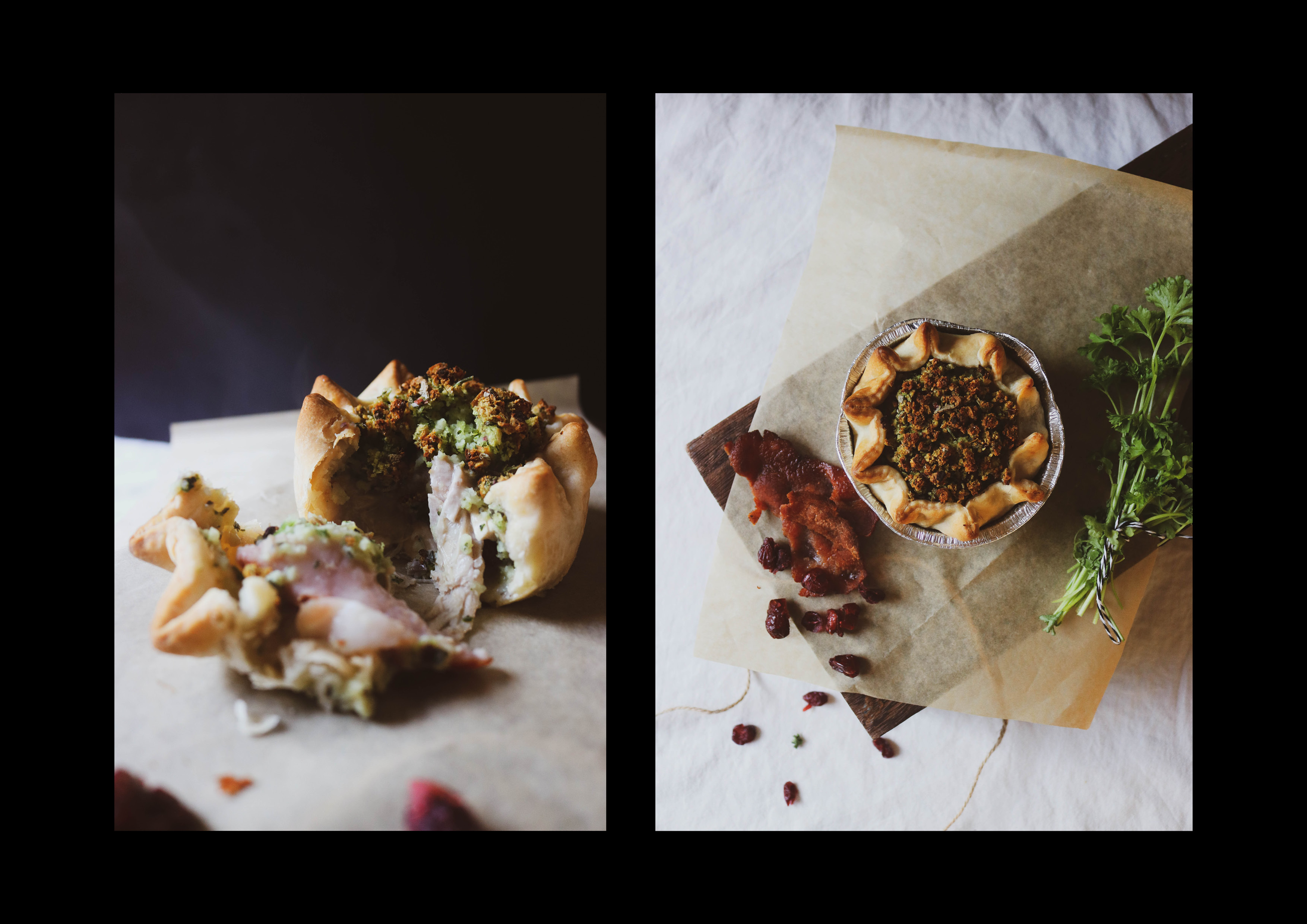 PHOTOGRAPHS & MOCK-UPS FOR THE WAGTAIL KITCHEN'S 2020 RE-BRAND & CHRISTMAS CAMPAIGN (WEB DESIGN - COLLABORATION WITH BEN MANDERS)
PHOTOGRAPHS FOR THE WAGTAIL KITCHEN'S CAFE IN ARNSIDE, CUMBRIA.